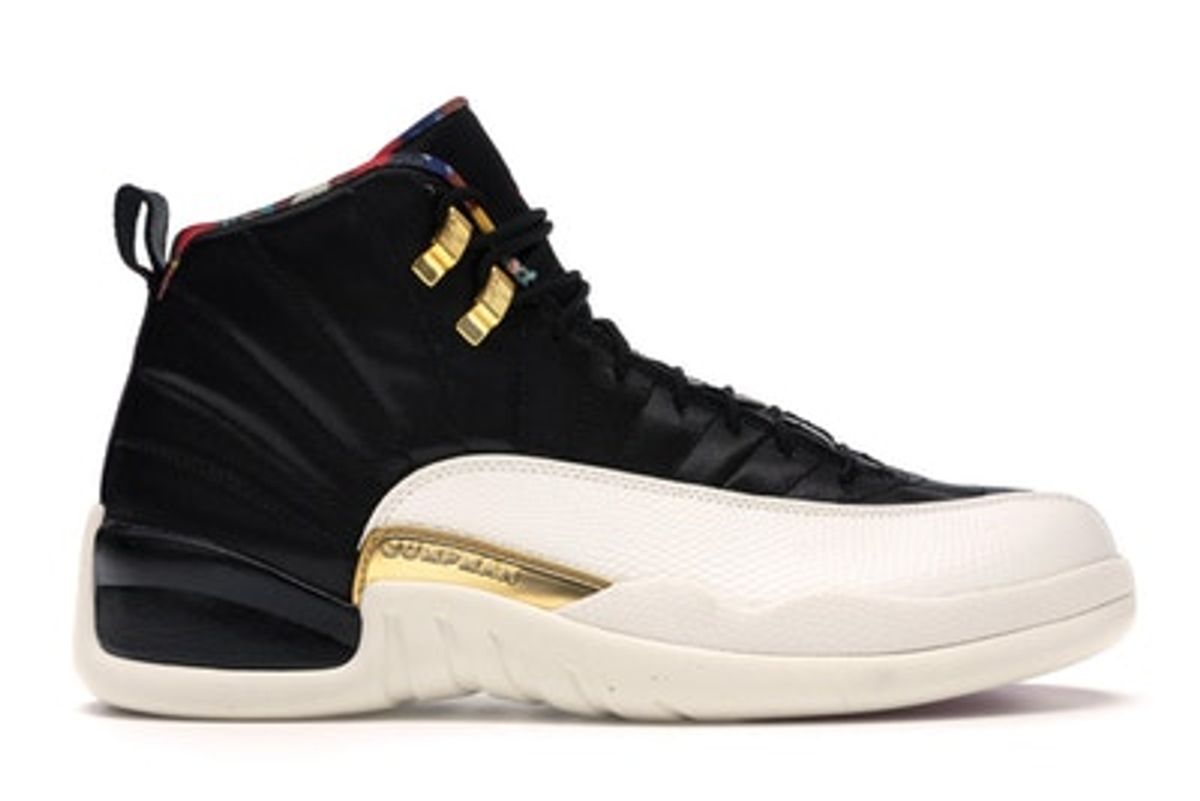 Most probably assumed the Air Jordan I would come in at No. 1 on this list, and with good reason.
Struggling to find their niche in the basketball market, Nike decided to go out on a limb, offering a five-year, $2.5 million contract to a decorated rookie out of North Carolina.
It worked out pretty well for Phil Knight and company.
Despite Jordan's claiming he wouldn't wear the shoes because they were "devil colors," they were released in 1985 anyway, marking the beginning of an era: the career of larger-than-life legend Michael Jordan.
MJ proceeded to bring home Rookie of the Year honors while carrying a lowly Bulls team to the playoffs and wearing these sneakers. He also angered many league officials by ignoring their attempts to ban his first signature shoe.
In fact, he was fined $5,000 a game because of it. Fortunately, Nike was happy to pick up the bill, per Nicekicks.com.
While this legendary sneaker may not have been up to the NBA's standard dress code in 1985, it earned high marks elsewhere and did wonders for Michael Jordan's brand.
Source:
https://bleacherreport.com/articles/1528564-ranking-the-best-signature-air-jordan-sneakers-of-all-time#slide2
https://www.sallyhouseoffashion.com/collections/sneakers/nike