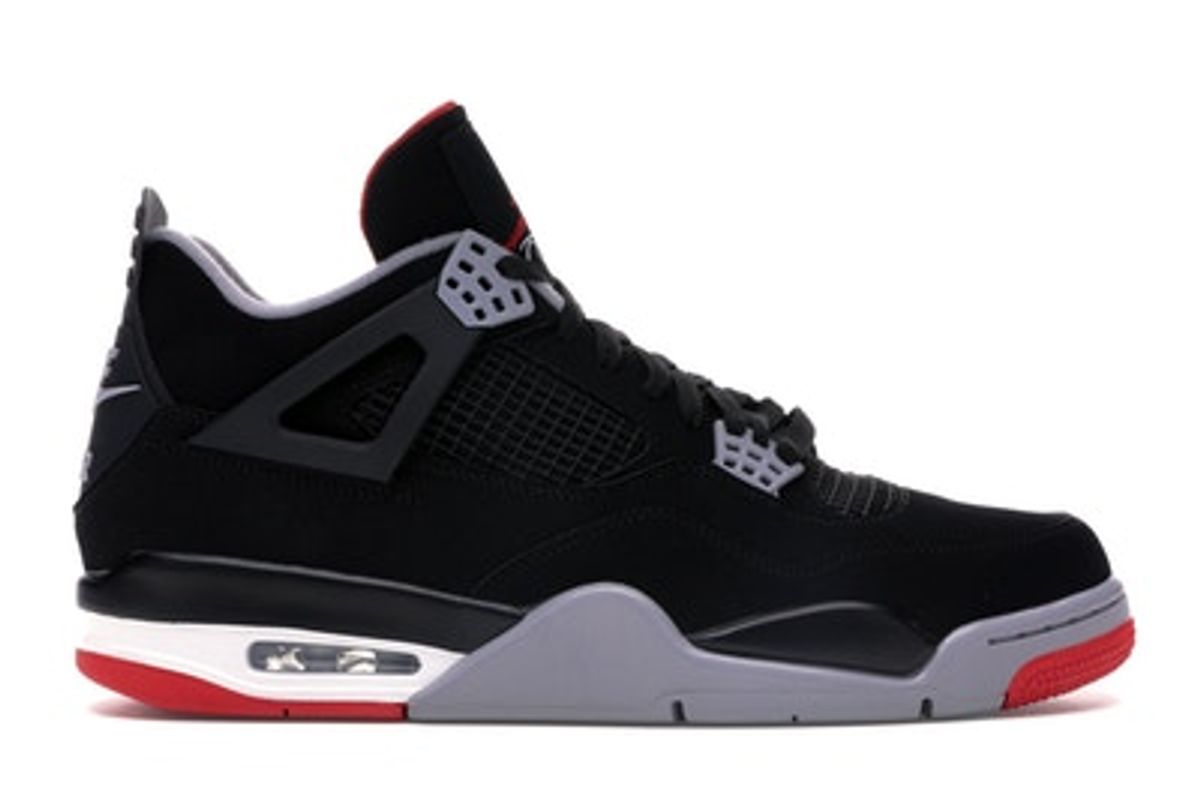 Ah, the crisscross J's. I remember them fondly.
When I was 10, I refused to throw a pair of these away despite the holes I'd worn into the soles from constant abuse. My mom tricked me into "washing" them one day, only for me to come home and realize they were gone forever.
Back to the topic. The Air Jordan VIII was truly revolutionary. It combined the strapped look of a cross-trainer with the iconic style of a Jordan, with the resulting kicks being absolute beasts.
Officially released during the 1992-93 season, Jordan led the Bulls to their first three-peat wearing the VIII's. Chicago defeated Charles Barkley's Phoenix Suns in six games, as Jordan averaged a finals-record 41 points per game to clinch the series in six.
The VIII's were the last shoe Jordan donned before his first retirement, making them both stylish and historic.
Source:
https://bleacherreport.com/articles/1528564-ranking-the-best-signature-air-jordan-sneakers-of-all-time#slide2
https://www.sallyhouseoffashion.com/collections/sneakers/nike