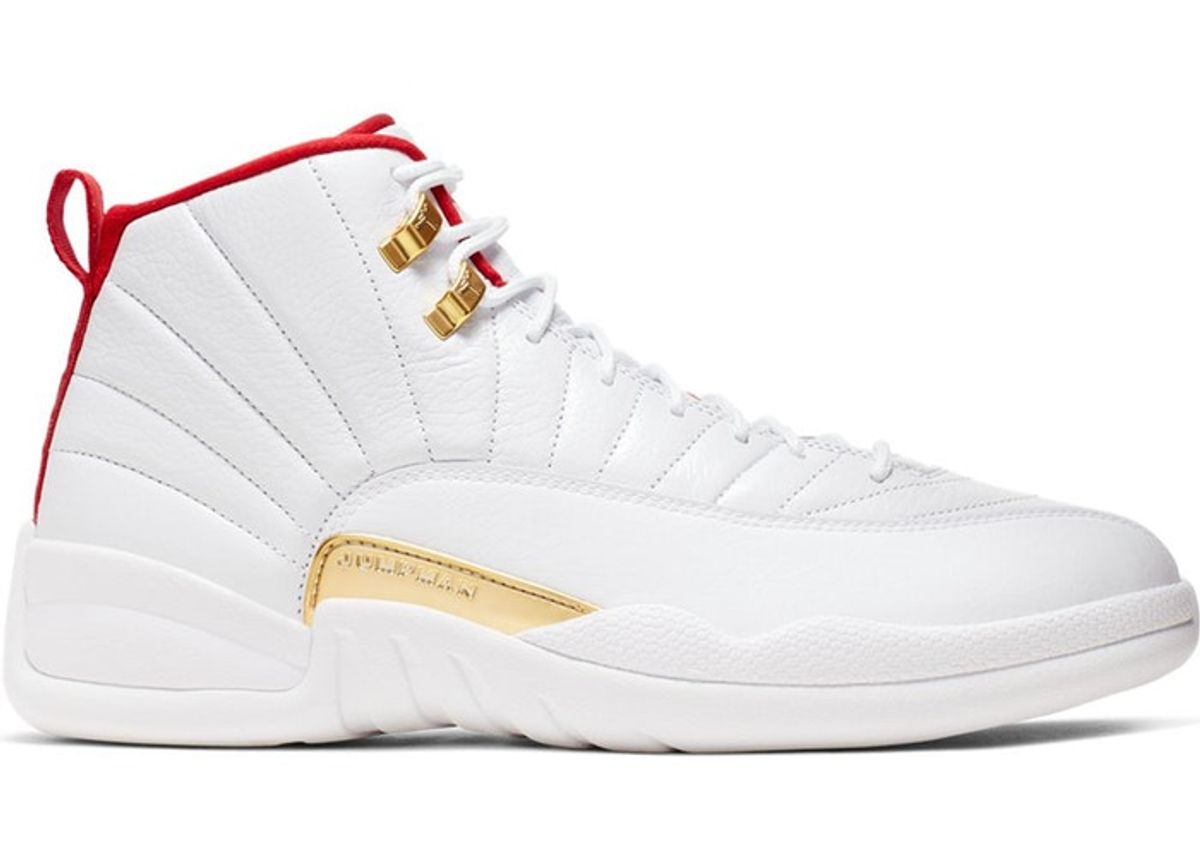 The "Space Jam Jordans" are probably the most popular J's of all time.
Earning the nickname for their role on Jordan's feet in Space Jam, the XI's were released for the 1995-96 season, Jordan's first full year back from retirement.
During that season, Jordan became the second player ever to win MVP of the regular season, the All-Star Game and the NBA Finals in a single season, Shaq being the other. Needless to say, Jordan led the Bulls to their first title since his return from retirement.
The XI reincorporated the clear soles from the V and VI and featured a patent leather liner around the bottom of the shoe. The XI combined style, class and performance into one of the greatest pairs of Air Jordans ever produced.
The Air Jordan XI changed the game again, springing Jordan and the Bulls toward another three-peat.
Source:
https://bleacherreport.com/articles/1528564-ranking-the-best-signature-air-jordan-sneakers-of-all-time#slide2
https://www.sallyhouseoffashion.com/collections/sneakers/nike