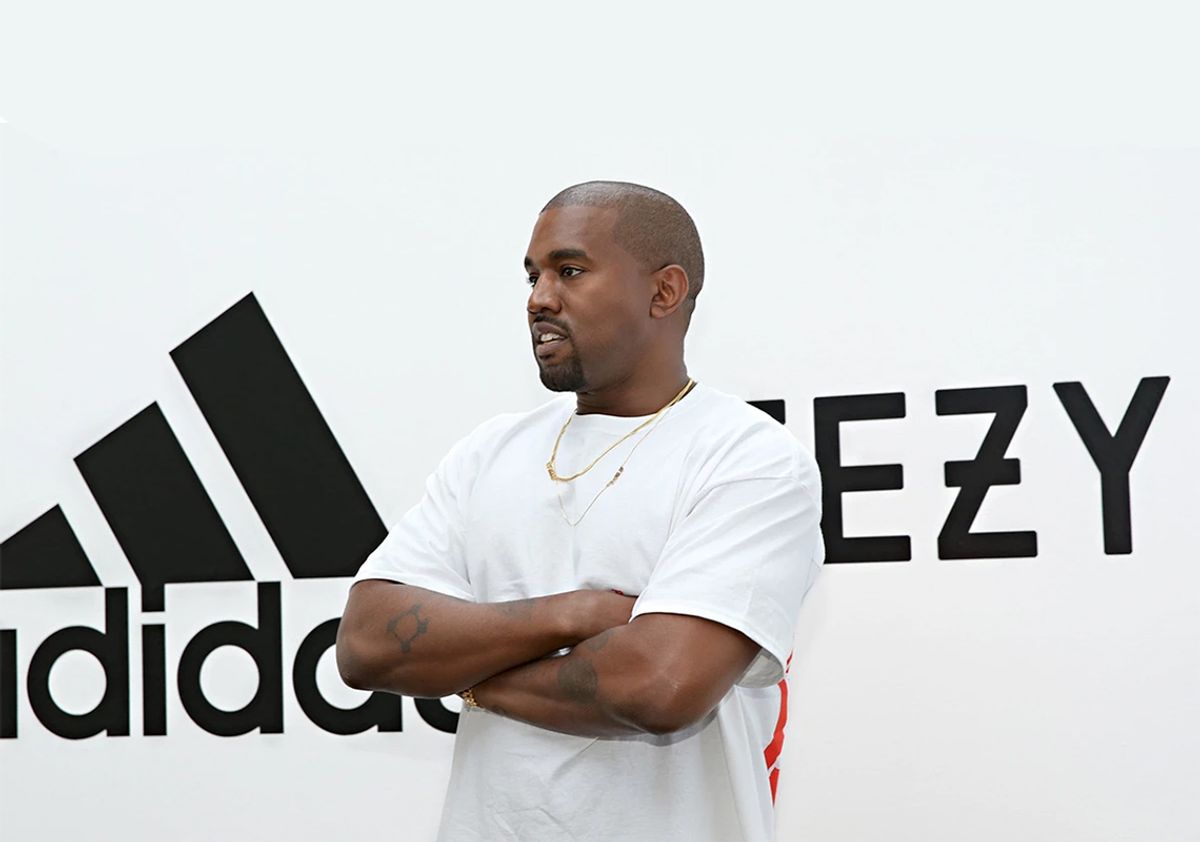 Kanye West was always a billioniare in the making. His immense talent across several interests allowed him to maximize his potential, but it was his shoe deal with adidas that really catapulted him to that super-exclusive rank. Originally signing on with the German brand in November 2013 after a stint with Nike, Kanye embarked on his adidas Yeezy journey in February of 2015, growing the empire on the pillars of the Yeezy Boost designs.
According to Forbes, Kanye is officially worth $1.3 billion, climbing out of a $50 million hole – a debt Kanye himself admitted to in 2016. A lot of that net worth comes from the fact that he earns 11% royalty of all Yeezy revenue, which in 2019 was around $1.3 billion. His value will only increase as the Yeezy line continues its relentless growth as it creeps us the biggest threat in the lifestyle brand category.
Nike had an opportunity to retain the services of West, but negotiations broke down as Kanye seeked more creative control as well as a royalty stake. Nike and the Chicago-based creative could not see eye to eye on several conditions, thus fueling the departure. Kanye's co-sign of adidas is largely credited towards the growth of the brand's appeal in the United States, which was paltry compared to where it is now.
Source:
https://sneakernews.com/2020/04/24/kanye-west-billionaire/
https://www.sallyhouseoffashion.com/collections/sneakers/nike