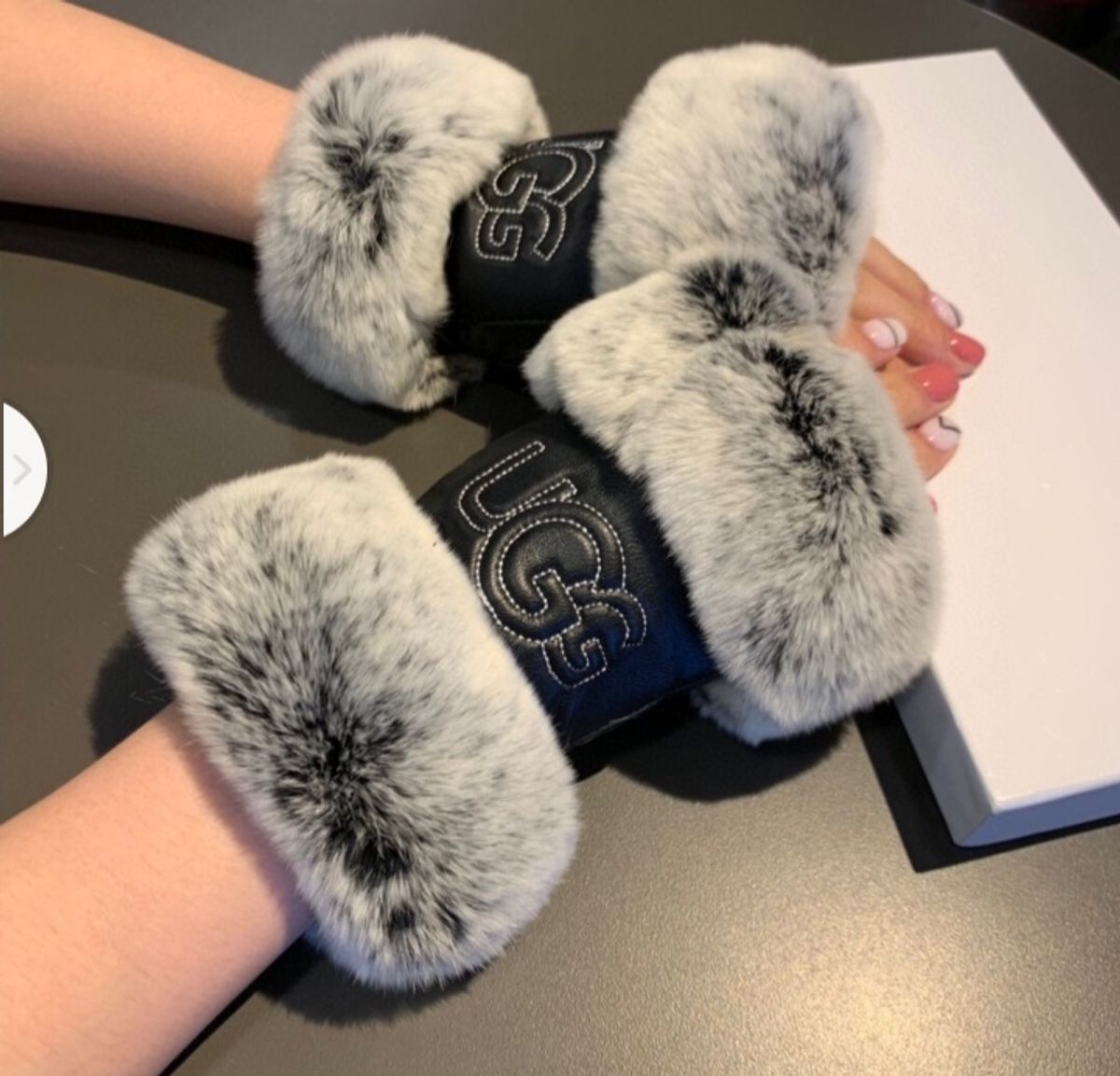 Market research
Consumers of different groups have varying needs and demands. Factors taken into consideration when thinking of consumers' needs include key demographics. To understand consumers' needs and predict fashion trends, fashion companies have to do market research There are two research methods: primary and secondary.. Secondary methods are taking other information that has already been collected, for example using a book or an article for research. Primary research is collecting data through surveys, interviews, observation, and/or focus groups. Primary research often focuses on large sample sizes to determine customer's motivations to shop.
The benefits of primary research are specific information about a fashion brand's consumer is explored. Surveys are helpful tools; questions can be open-ended or closed-ended. Negative factor surveys and interviews present is that the answers can be biased, due to wording in the survey or on face-to-face interactions. Focus groups, about 8 to 12 people, can be beneficial because several points can be addressed in depth. However, there are drawbacks to this tactic, too. With such a small sample size, it is hard to know if the greater public would react the same way as the focus group. Observation can really help a company gain insight on what a consumer truly wants. There is less of a bias because consumers are just performing their daily tasks, not necessarily realizing they are being observed. For example, observing the public by taking street style photos of people, the consumer did not get dressed in the morning knowing that would have their photo taken necessarily. They just wear what they would normally wear. Through observation patterns can be seen, helping trend forecasters know what their target market needs and wants.
Knowing the needs of consumers will increase fashion companies' sales and profits. Through research and studying the consumers' lives the needs of the customer can be obtained and help fashion brands know what trends the consumers are ready for.
Symbolic consumption
Consumption is driven not only by need, the symbolic meaning for consumers is also a factor. Consumers engaging in symbolic consumption may develop a sense of self over an extended period of time as various objects are collected as part of the process of establishing their identity and, when the symbolic meaning is shared in a social group, to communicate their identity to others. For teenagers, consumption plays a role in distinguishing the child self from the adult. Researchers have found that the fashion choices of teenagers are used for self-expression and also to recognize other teens who wear similar clothes. The symbolic association of clothing items can link individuals' personality and interests, with music as a prominent factor influencing fashion decisions.
Political influences
Political figures have played a central role in the development of fashion, at least since the time of French king Louis XIV. For example, First Lady Jacqueline Kennedy was a fashion icon of the early 1960s. Wearing Chanel suits, structural Givenchy shift dresses, and soft color Cassini coats with large buttons, she inspired trends of both elegant formal dressing and classic feminine style.
Cultural upheavals have also had an impact on fashion trends. For example, during the 1960s, the U.S. economy was robust, the divorce rate was increasing, and the government approved the birth control pill. These factors inspired the younger generation to rebel against entrenched social norms. The civil rights movement, a struggle for social justice and equal opportunity for Blacks, and the women's liberation movement, seeking equal rights and opportunities and greater personal freedom for women, were in full bloom. In 1964, the leg-baring mini-skirt was introduced and became a white-hot trend. Fashion designers then began to experiment with the shapes of garments: loose sleeveless dresses, micro-minis, flared skirts, and trumpet sleeves. Fluorescent colors, print patterns, bell-bottom jeans, fringed vests, and skirts became de rigueur outfits of the 1960s.
Concern and protest over U.S involvement in the failing Vietnam War also influenced fashion . Camouflage patterns in military clothing, developed to help military personnel be less visible to enemy forces, seeped into streetwear designs in the 1960s. Camouflage trends have disappeared and resurfaced several times since then, appearing in high fashion iterations in the 1990s. Designers such as Valentino, Dior, and Dolce & Gabbana combined camouflage into their runway and ready-to-wear collections. Today, variations of camouflage, including pastel shades, in every article of clothing or accessory, continue to enjoy popularity.
Technology influences
Today, technology plays a sizable role in society, and technological influences are correspondingly increasing within the realm of fashion. Wearable technology has become incorporated; for example, clothing constructed with solar panels that charge devices and smart fabrics that enhance wearer comfort by changing color or texture based on environmental changes. 3D printing technology has influenced designers such as Iris van Herpen and Kimberly Ovitz. As the technology evolves, 3D printers will become more accessible to designers and eventually, consumers — these could potentially reshape design and production in the fashion industry entirely.
Internet technology, enabling the far reaches of online retailers and social media platforms, has created previously unimaginable ways for trends to be identified, marketed, and sold immediately. Trend-setting styles are easily displayed and communicated online to attract customers. Posts on Instagram or Facebook can quickly increase awareness about new trends in fashion, which subsequently may create high demand for specific items or brands, new "buy now button" technology can link these styles with direct sales.
Machine vision technology has been developed to track how fashions spread through society. The industry can now see the direct correlation on how fashion shows influence street-chic outfits. Effects such as these can now be quantified and provide valuable feedback to fashion houses, designers, and consumers regarding trends.
Source: https://en.wikipedia.org/wiki/Fashion