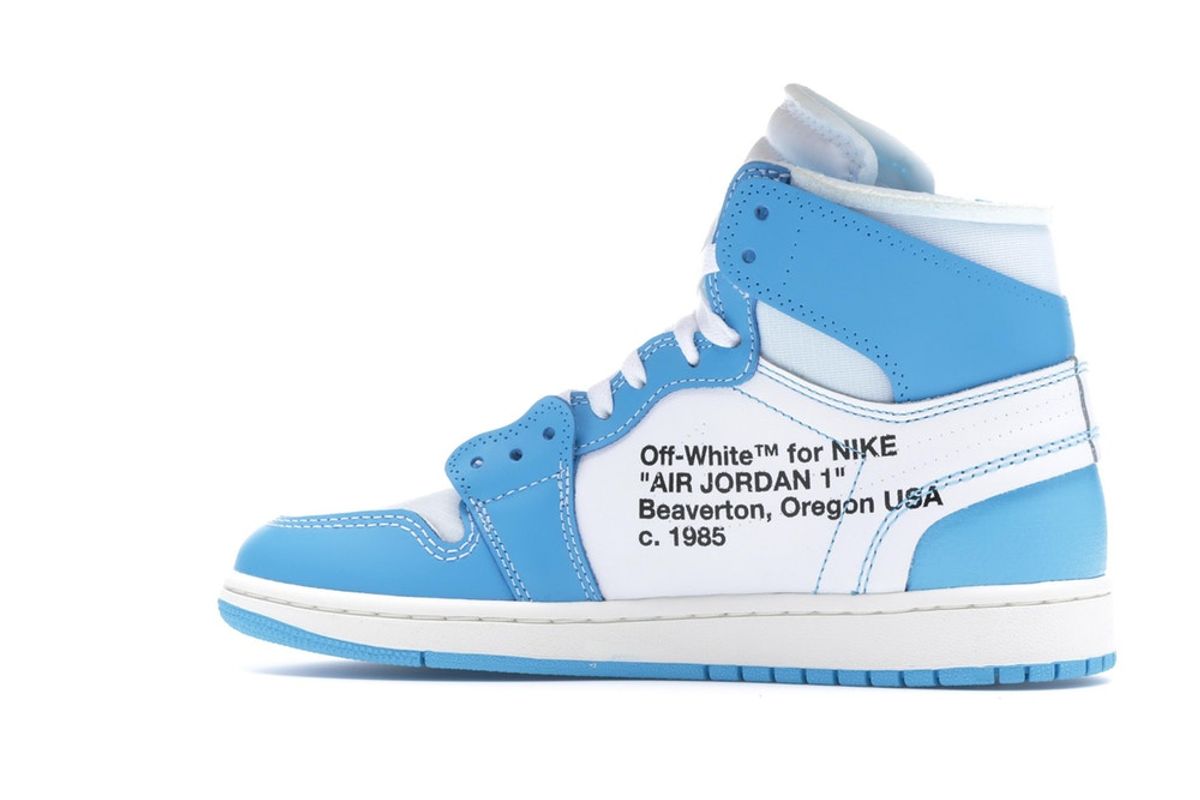 Air Jordans are to the shoe game what Michael Jordan is to the game of basketball.
Flashy and stylistic like MJ himself, Air Jordans have come to epitomize "His Airness," both on and off the court, drawing inspiration from all facets of his life on the way to becoming an international commodity.
It's no secret that Jordan's signature kicks turned the shoe game on its axis, but it's fair to say few predicted the monumental global success of the Jordan brand.
According to Forbes.com, Air Jordans accounted for 71 percent of the U.S. basketball sneaker market share in 2011, and the numbers have likely only grown since then.
His sneakers have became so popular they may have surpassed even their namesake's legacy.
In honor of Jordan's 50th birthday, I'd like to revisit the greatest signature basketball shoes ever made by ranking the top 10 Air Jordans of all time.
Honorable Mention: Air Jordan XIV
Inspired by MJ's Ferrari 550 Maranello, the Jordan XIV's were the original "last shot" shoe.
Everyone remembers that crossover step-back jumper over Bryon Russell that pushed the Bulls past the Jazz in the 1998 NBA Finals. Well, these were the kicks he was wearing.
While not as iconic as some J's, they earn honorable mention, based on their sleek style and the fact Jordan wore them in the 45-point effort that included the game-winning shot to clinch his sixth and final NBA Title.
Source:
https://bleacherreport.com/articles/1528564-ranking-the-best-signature-air-jordan-sneakers-of-all-time#slide2
https://www.sallyhouseoffashion.com/collections/sneakers/nike