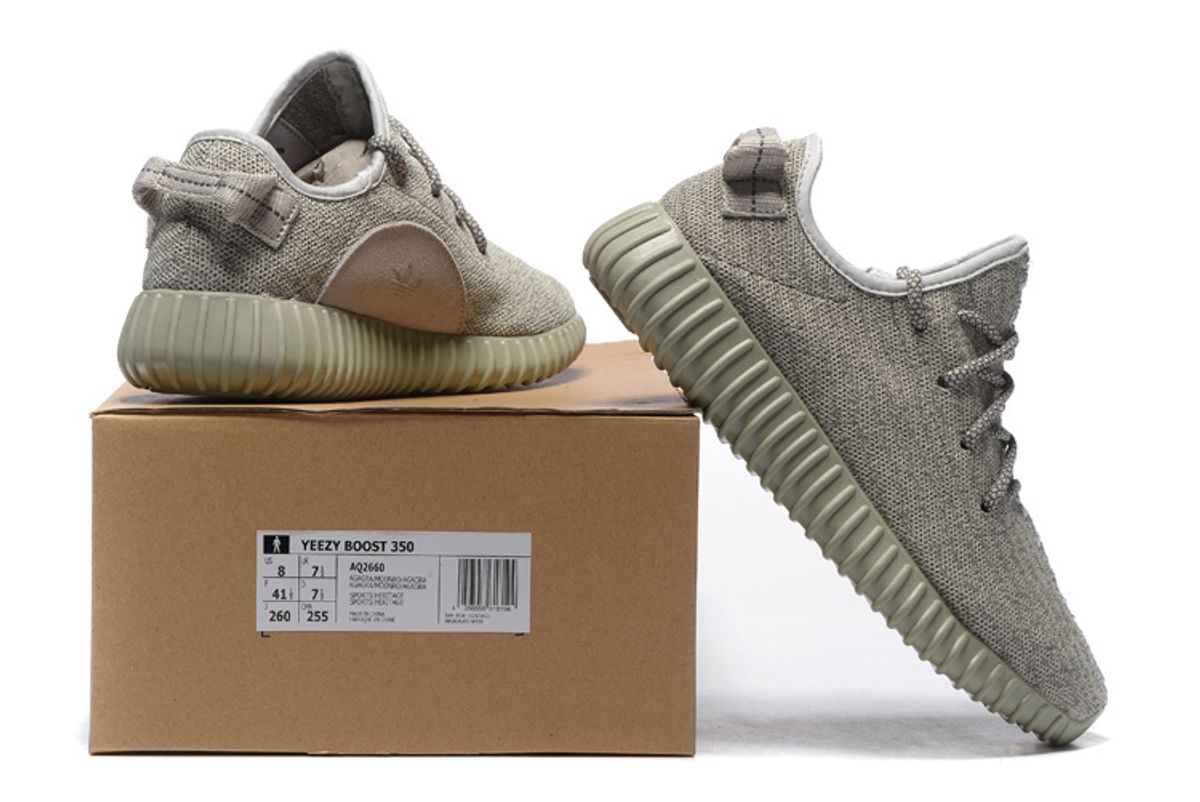 Sneakers are big business, and consumers don't appear to be kicking that trend to the curb anytime soon.
Whether they're on the auction block, in the store, or in the hands of resellers, sneakers can fetch some striking sums. Classic Air Jordans can still go for up to $2,000. A Canadian investor shelled out $437,500 for a pair of rare Nike Waffle Racing Flat "Moon Shoes" earlier this month.
And the hype is still intense, too. Sneakers have become the "ultimate status symbol" in Silicon Valley. An exclusive collaboration between Arizona Iced Tea and Adidas selling for $0.99 recently resulted in violence and mayhem in New York City, as a mob scrambled to get its hands on the shoe.
Business Insider spoke with a number of industry experts to get a sense of why shoppers are dropping hundreds of dollars on a new pair of shoes. Shoemakers' buzzy releases, the rise of sneaker culture, and the mainstreaming of casual dress were each cited as factors in the rising cost of sneakers.
But, ultimately, consumers' willingness to splurge on athletic shoes that they view as good investments or bold statement pieces has allowed footwear companies to invest resources in increasingly luxurious, technologically advanced, and celebrity-backed products.
The rising cost of sneakers is less of a supply-side phenomenon and more of a demand-fueled business, according to ESPN NBA feature writer Nick DePaula, who's also the creative director at Nice Kicks, a sneaker-focused media outlet. DePaula says that the upward trajectory of sneaker prices has been helped along by rising interest in athletic shoes across society.
Source: https://www.businessinsider.com/sneaker-prices-costs-expensive-shoes-footwear-2019-7