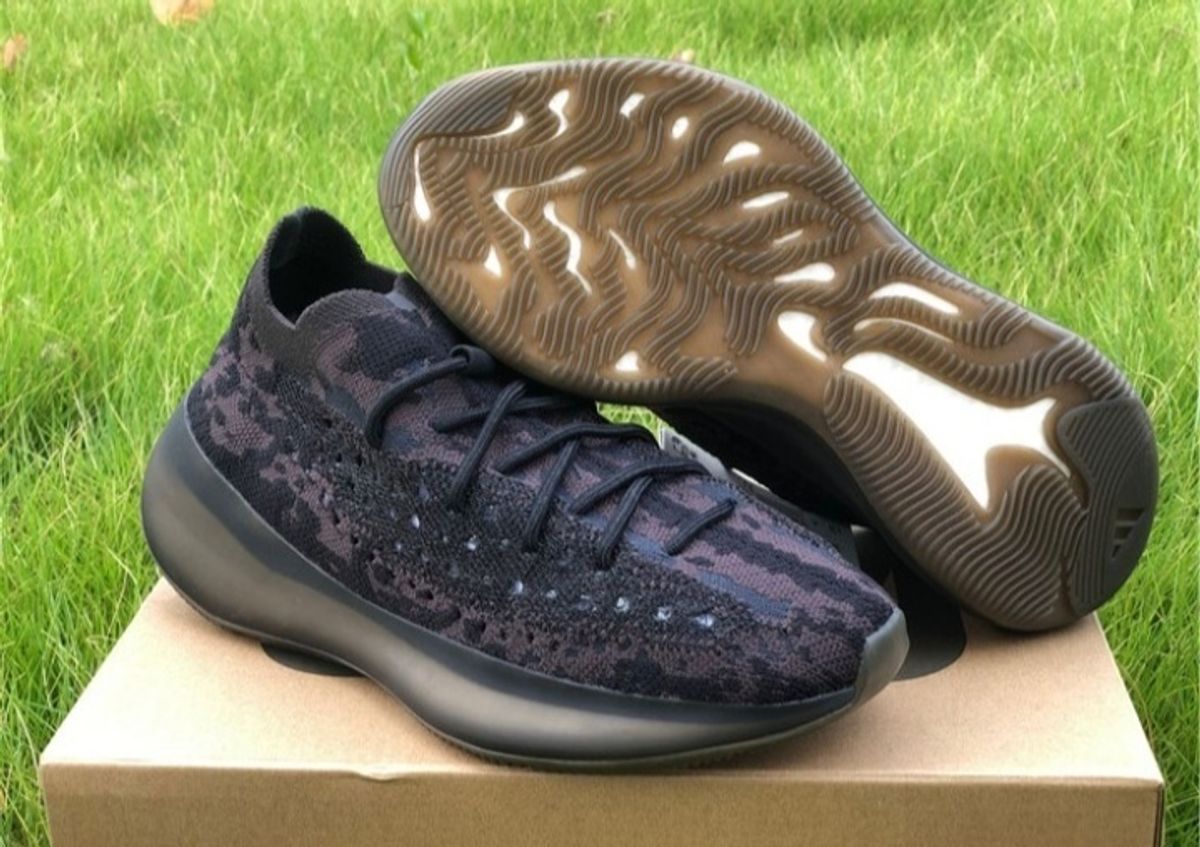 Maybe, in pursuit of a pair of sneakers, you've tried your hand at entering a raffle. Bit the bullet on downloading the SNKRS app. Resorted to paying extortionary prices on the aftermarket. Or maybe, humbled and a little bit bitter, you've gradually come to realize that some of the coolest types of sneakers available today are actually the least exclusive.
The sneakers we're talking about here are the ones you'll turn to after whatever freakified mules you're into now have gone the way of the dodo (or, at least, the way of the secondhand store you donate them to). To this day, they remain templates, the source from which countless iterations have been derived. It's easy to lose track of them, amidst the deluge of buzzy collaborations and retro reissues. They're always in stock and always in style. They're some of the best-selling silhouettes from some of the biggest brands names in the business, perennial stalwarts of a solid sneaker rotation, from classic lace-up white sneakers and slip-ons to practical running shoes, basketball sneakers, and high top sneakers. They're athletic shoes any fan—from diehard enthusiasts to the most casual observers of the culture—should be proud to call their own.
There's the New Balance 990—otherwise known as the iconic dad shoe, and beloved by hipster children everywhere. Nike's Air Force 1s—high top, low, or mid, preferably in white—have been cool since NBA players started wearing them in 1982. Converse Chuck Taylors are for the Ramones, but also for Devin Booker, who appreciates a classic pair of canvas sneakers. Reebok's minimalist Club C is the quietly influential silhouette behind tons of harder-to-find sneakers. Vans Old Skools aren't just for skaters; same deal with Adidas Sambas and soccer players.
Source: https://www.gq.com/story/sneaker-guide