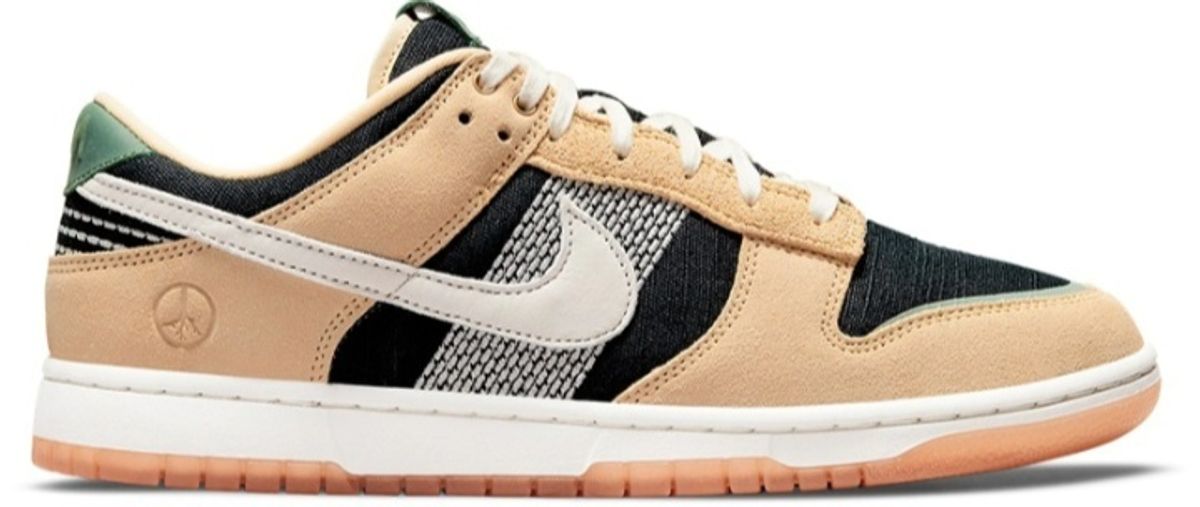 Sneakers (or trainers if you're British), once the symbol of athleticism, have transcended their primary function to become commercial and fashionable objects of desire. From sportswear and street style to catwalk fashion, sneakers have made their mark as cultural commodities.
The global sneaker market valued at approximately US$79 billion (£56 billion) in 2020 and is predicted to reach US$120 billion (£85 billion) by 2026. With such huge growth, it is unsurprising that they are considered big business.
Such are the strides in the sneaker industry that a new exhibition at London's Design Museum explores how the shoe became an undisputed cultural symbol of our times.
Comfort is king
The last decade has seen a huge shift in how sneakers are worn. Donning a pair is no longer frowned upon in the workplace or on more formal occasions. Even British etiquette experts Debrett's have given their seal of approval, deeming them socially acceptable for smart casual occasions.
The continued dominance of the athleisure trend has had a significant impact on the growing sales of sneakers – along with the pursuit of comfort. This only grew more during the pandemic as lockdowns made people further prioritise comfort, which resulted in a rise in sales of loungewear, athleisure and flat shoes, like sneakers.
Source:
https://theconversation.com/the-history-of-sneakers-from-commodity-to-cultural-icon-127268