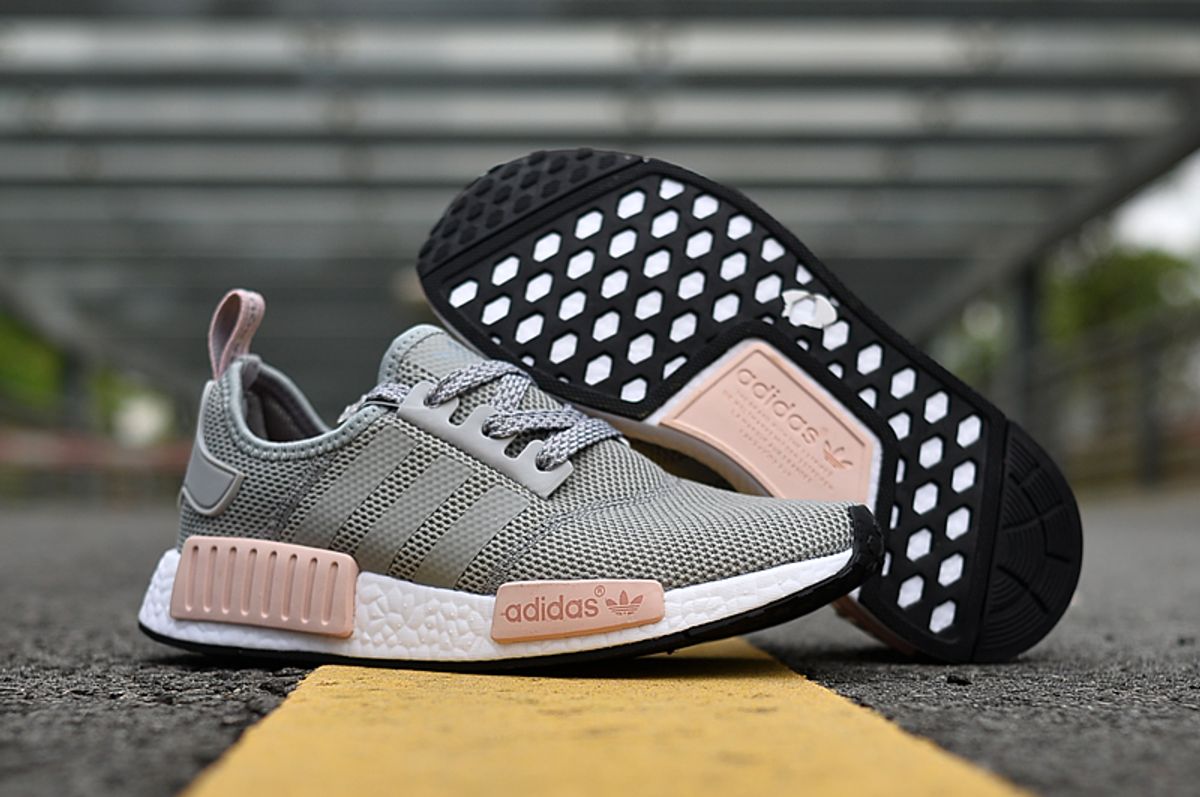 Overkill: Not yet! I think it's only the beginning of a successful future. I'm sure adidas has more aces up their sleeves. There will be new NMD silhouettes, new material mixes etc. Of course, adidas has to do their homework concerning the marketing and distribution of the NMD, but if they do, the NMD will have a golden future.
Concepts: I think adidas is doing a great job of protecting the model. NMDs are not easy to get your hands on by any means. I don't see any signs of these slowing up.
Livestock: We think the design is minimal enough to be timeless, and was created as a canvas for endless revisions. When the Ultra Boost first came out, we feel people were starved for renditions, maybe adidas felt this was an opportunity to really start off a strong new silhouette with a bang and give the consumer a wide variety of color schemes and builds right off the bat.
size?: The brand released the first few styles at a higher level of distribution (what adidas call "top" tier distribution) between December and February, which allowed them to see just how huge the NMD franchise could and would be. Afterwards, adidas capitalized on this by releasing bigger packs for men and women. The positive part for adidas is that they kept the allocations of all styles relatively small, creating a huge demand. NMDs have literally sold out before they even got a chance to look pretty on the shop floor!
The brand has done a pretty good job in tiering the styles for FW16 in terms of Primeknit premium versions of the OG runner at the very top levels, down to new silhouettes and versions of the franchise coming in August (XR1 version). The style will be more visible in the market for sure in FW16, and we believe there are still a lot of consumers out there who have not had a chance to see the shoe in the flesh that will love it.
Brandshop: Fashion comes and goes, but the NMD silhouette is more about futurism. I really suppose this silhouette is going to become one of adidas' classics – if it's not a classic already.
Source:
https://www.highsnobiety.com/2016/04/12/adidas-nmd-hype-analysis/
https://www.sallyhouseoffashion.com/collections/sneakers/adidas/nmd-series