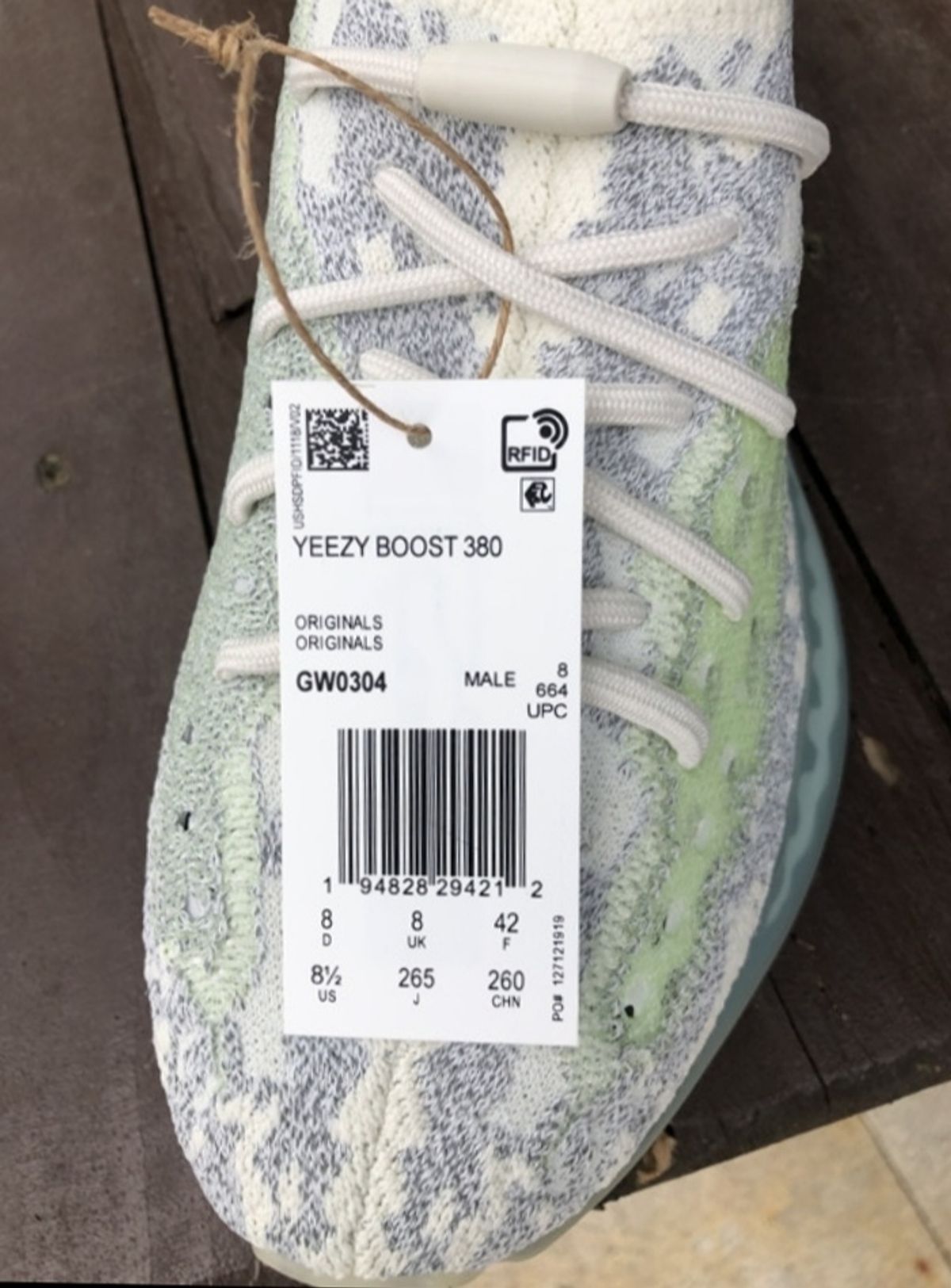 Today, we know Kanye as the provocative rapper-designer at the helm of his Adidas x Yeezy empire. But just as the modern history of rap is incomplete without mentioning Kanye, his fingerprints are everywhere in the modern world of sneakers. It started all the way back in 2009, which brought an avalanche of Kanye-designed footwear: his first Air Yeezys with Nike, and a handful made in collaboration with Louis Vuitton. (Not to mention: Kanye "interned" for Fendi that same year. Remember the leather jogging sweatpants? Of course you do.) This was notable: Kanye's menswear influence was unparalleled, and it carried over to the things he designed himself, too.
Before it felt like every musician on the Billboard Hot 100 had a sneaker collaboration, Kanye was heralding a movement. The success of his Air Yeezy 1s gave way to a second shoe with Nike, the Air Yeezy 2, that came out in two colorways in 2012. Kanye wouldn't design another shoe for Nike—because "they refused to allow me to get royalties on my shoe," he's said—but the company still released a rose-hued pair of Yeezy 2s dubbed the "Red Octobers" dropped randomly in early 2014, which and promptly reshaped sneaker history. Pairs now sell for upwards of $10,000. But Kanye wasn't content with simply making one-off pairs of shoes for Nike, and set out to build his own brand at Adidas.
Enter: Yeezy. In 2015, the brand started off as a hype factory, basically: like anything worn by Kanye West, his sneakers became ultra desirable—and now he was the one selling them. At first, they were meted out in low quantities that sold out in an instant. But then Adidas and Kanye harnessed that hype and turned Yeezy into a goliath on its own, with Yeezys its sneakers selling as reliably as any other shoe in Adidas's stable. Bloomberg reported that Yeezy's revenues hit $1.7 billion in 2020—a not-insignificant chunk of Adidas's €19.844 billion (roughly $24 billion) in revenue over the same period. Best of all, Kanye keeps making shoes people want to wear. The 350 kicked things off, and remains a staple in any sneakerhead's closet, regularly releasing in new colorways. Bulkier silhouettes like the 500 and 700 carry the whiff of old-school skate shoes and dad-approved trainers, respectively. Out-there options like the 450 and the Foam Runner suggest that future Yeezys won't be afraid to push the envelope.
In addition to his own brand, Kanye's acolytes have spread out across the entirety of the known sneaker universe. His former creative director Virgil Abloh now has his own flame-throwing collaborations with Nike, while his former stylist Matthew Williams is now Givenchy's creative director and a Nike collaborator. Fear of God and Adidas designer Jerry Lorenzo worked on Kanye's "Yeezus" tour merch and Yeezy Season 1, while Salehe Bembury, who's made sneakers for Versace, New Balance, and Anta, was once a Yeezy employee, too. A still-growing number of sneaker designers can now proudly proclaim: Yeezy taught me. —Cam Wolf
Source: https://www.gq.com/story/sneaker-guide