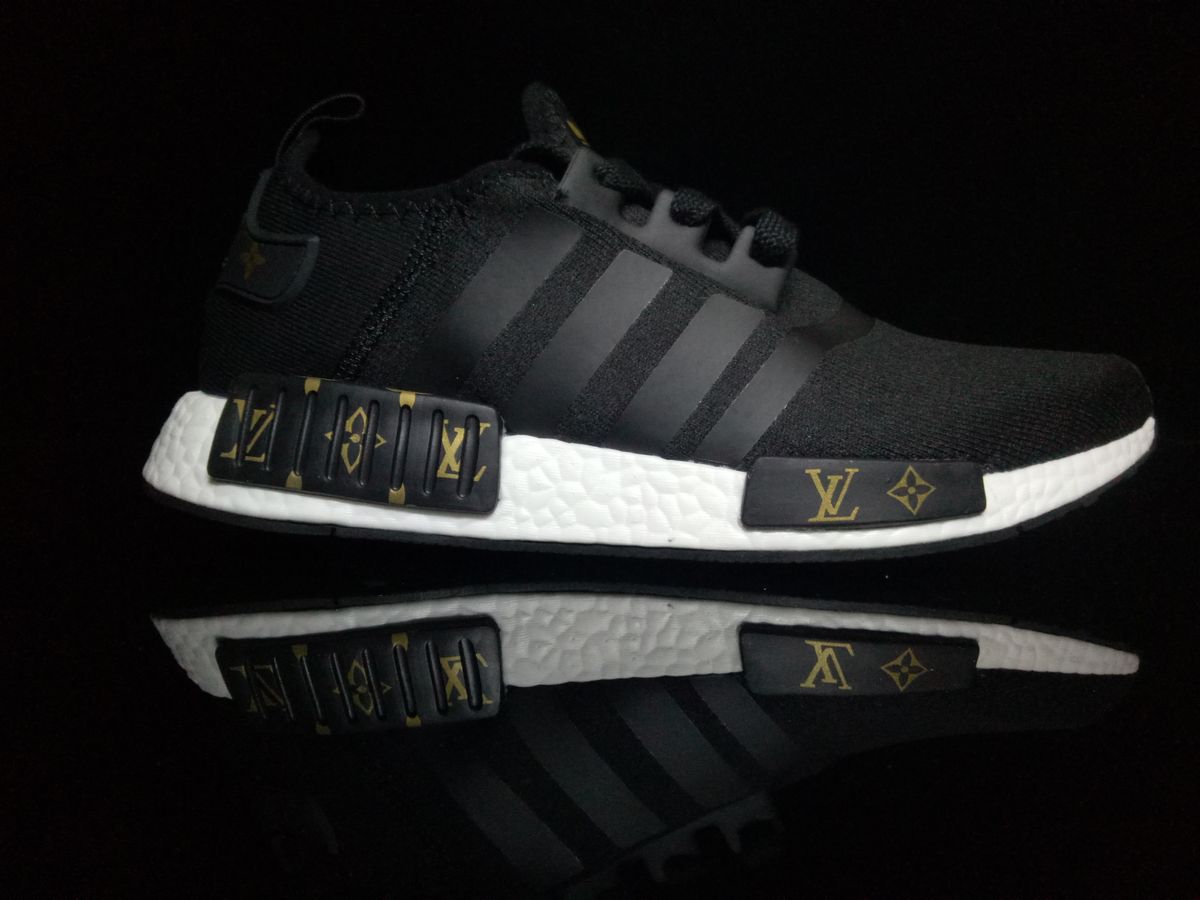 Overkill: The main fact is that the NMD is super comfortable, thanks to a perfect mix of materials and high-quality workmanship. The new tech system is the icing on the cake and it's very trend-setting.
Concepts: I think it's a mixture of the energy that is driving the brand, and the consumer being anxious to see a new product that makes sense. Typically this is a retro-driven business. It's rare to see new models garner this much attention.
Livestock: This style of "lightweight casual" sneakers is smartly embracing performance technology, allowing the NMD to gain more popularity daily as the new "it" style. It just serves as a great new and effective canvas for adidas to play with.
size?: Ultimately, the shoe has been such a revelation and so well received because it's both completely fresh and modern-looking, while at the same time capturing the aesthetic of modern-day fashion. It fits perfectly with today's typical streetwear look.
Brandshop: The NMD is a nicely balanced sneaker; between smart design and a comfortable fit. These sneakers are exactly what is desired by the masses at the moment. Applause!
Source:
https://www.highsnobiety.com/2016/04/12/adidas-nmd-hype-analysis/
https://www.sallyhouseoffashion.com/collections/sneakers/adidas/nmd-series