Nike started its branding back in 1970's initially for joggers. Slowly it tapped the trending sports like basketball with potential legends. The best basketball shoes ever made is Air Jordan. It is all started back in 1984 when Michael Jordan signed the deal with Nike for $2.5 million plus share in Air Jordan sales. Nike succeeded in marketing techniques that sales rise more than $100 million after the launch of Air Jordan I. Air Jordan I got its popularity by NBA itself by fining those who wore an NBA match.
Today, Classic sneakers of Jordan have very high resale value than any other brand. Also, Nike has more than 50% market share when you compare with other brands. This is all because of Michael Jordan success along with Nike's marketing. Nike placed its bet on new basketball player with its Red-White Basketball Shoes. Jordan's slam dunk caught the eye with Air Jordan in the court, and that's it.
Not only basketball, Air Jordan is the most popular brand in the sports footwear. The most expensive shoes in 1985 is Air Jordan with the price tag $65. All the Jordan shoes sold immediately as it releases into the market. You can see in front of Jordan official retail stores that people stand in a queue to buy the latest release. Nowadays online, shoes sold out in minutes.
Design and Popularity
Jordan shoes are the premium high-quality performance shoes. Design of the shoe is so unique, Michael Jordan's fame and also the popularity of Basketball in the USA makes the Air Jordan a perfect choice. Advance design techniques combined with high-tech materials creates rare shoes of all time. Air Jordan not only is popular in basketball, it is in every sport. However, it has its major share in basketball.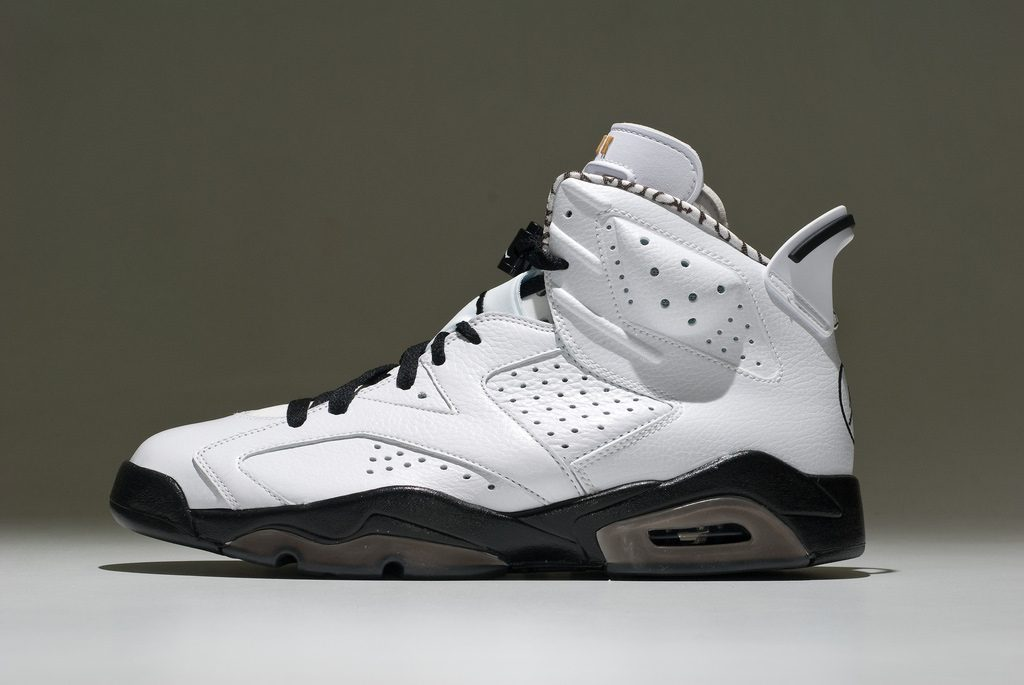 Air Jordan is released with the milestone of Michael Jordan's basketball career. When Jordan launched his motorsport, a "Jordan Motorsport" shoe was released along with it. In 1993 he announced his first retirement Air Jordan 10 was released with the list of awards in the sole. Air Jordan has 32 designs as of now with many retroes and colorways. Each design carries its own legacy and milestone of Michael Jordan. At the same time, Nike creates its legendary designs on top of it. Many models of Air Jordan have worn by top NBA players in the big games. Air Jordan shoes became daily wear.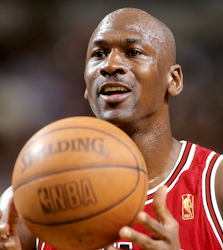 The greatest player in the basketball history promoted Air Jordan, backed by Nike's high tech design and easily recognizable "Jumpman" logo, Jordan has become the status symbol. Even after Michael Jordan retirement, his product line records the high number of sales. Serious sports enthusiast wore because of comfort when they are pushing their limits. The limited exclusive additions create even more demand in the market. Many of them are passionate about collecting sneakers, for them, Jordan is a gem and some feel pride in wearing the rare addition of Air Jordan along with the history in it.
Source:
https://www.dealsonjordans.com/air-jordan/why-are-air-jordan-shoes-so-popular/
https://www.sallyhouseoffashion.com/collections/sneakers/nike